Baby, it's cold outside.
You're tired of wearing the same old boring sweaters day to day.
Getting dressed in the morning feels daunting and so uninspiring.
It's a challenge to stay on top of your style game when it's so damn cold.
Sounds familiar, right?
Trust me, girl, I've been there too. And it sucks. But I've got some news for you!
Imagine this…
Every morning, you wake up knowing that you'll be the best-dressed person in any room.
Your colleagues and friends keep on asking you where you've got your clothes from.
And the BEST part? You haven't spent a single minute trying to figure out what to wear because you have access to the ULTIMATE CHEATSHEET that has all the outfit formulas you need, ready to go.
In this guide you will get:
THIS STYLE GUIDE IS FOR YOU IF…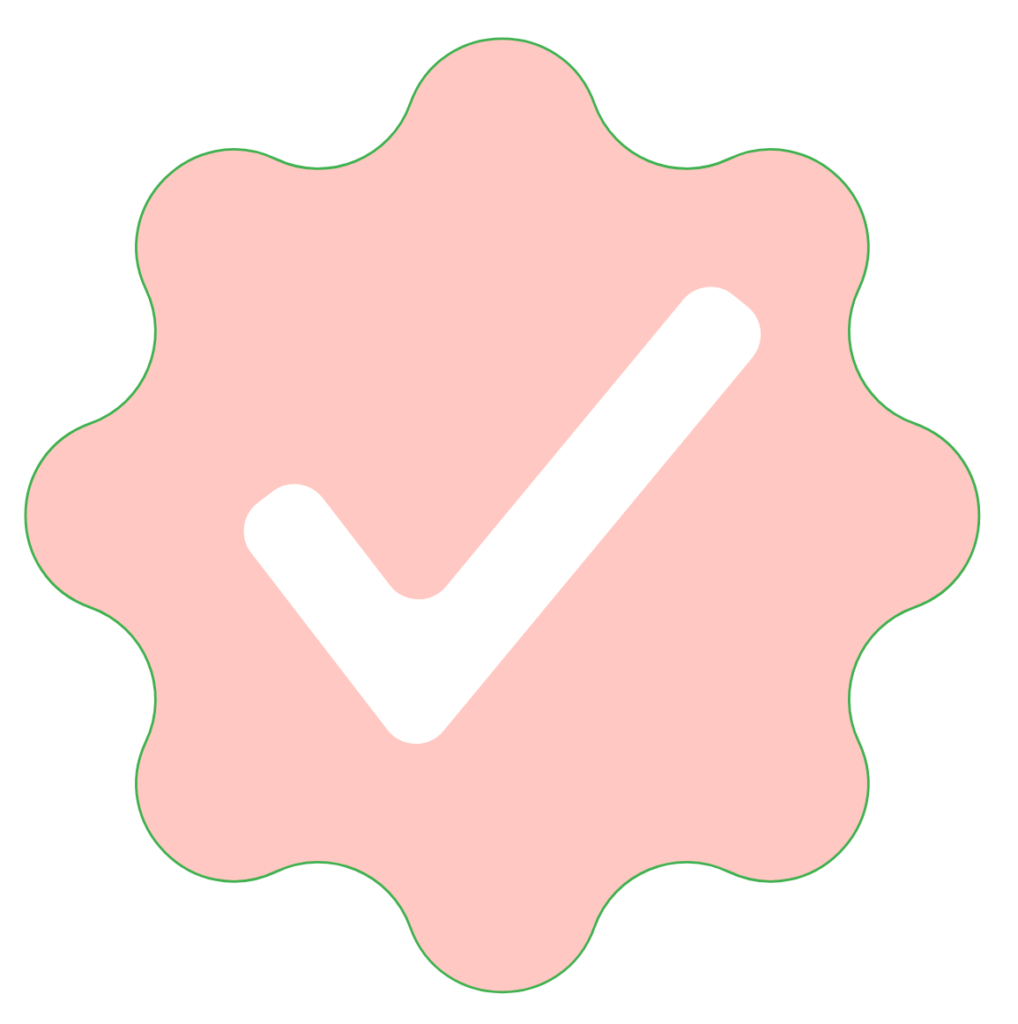 You want a well-curated wardrobe that can be mixed and matched again and again.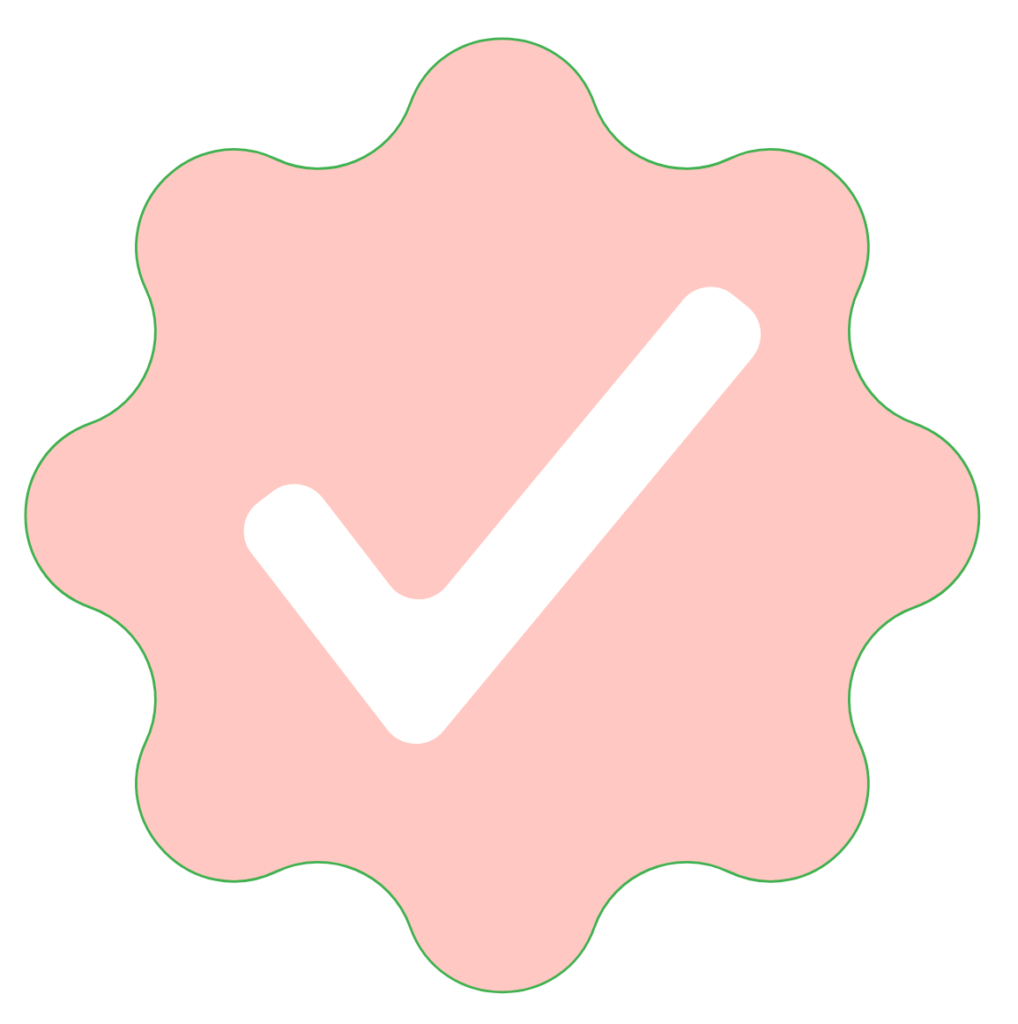 You want to stay stylish and trendy without having to continuously shop for new items.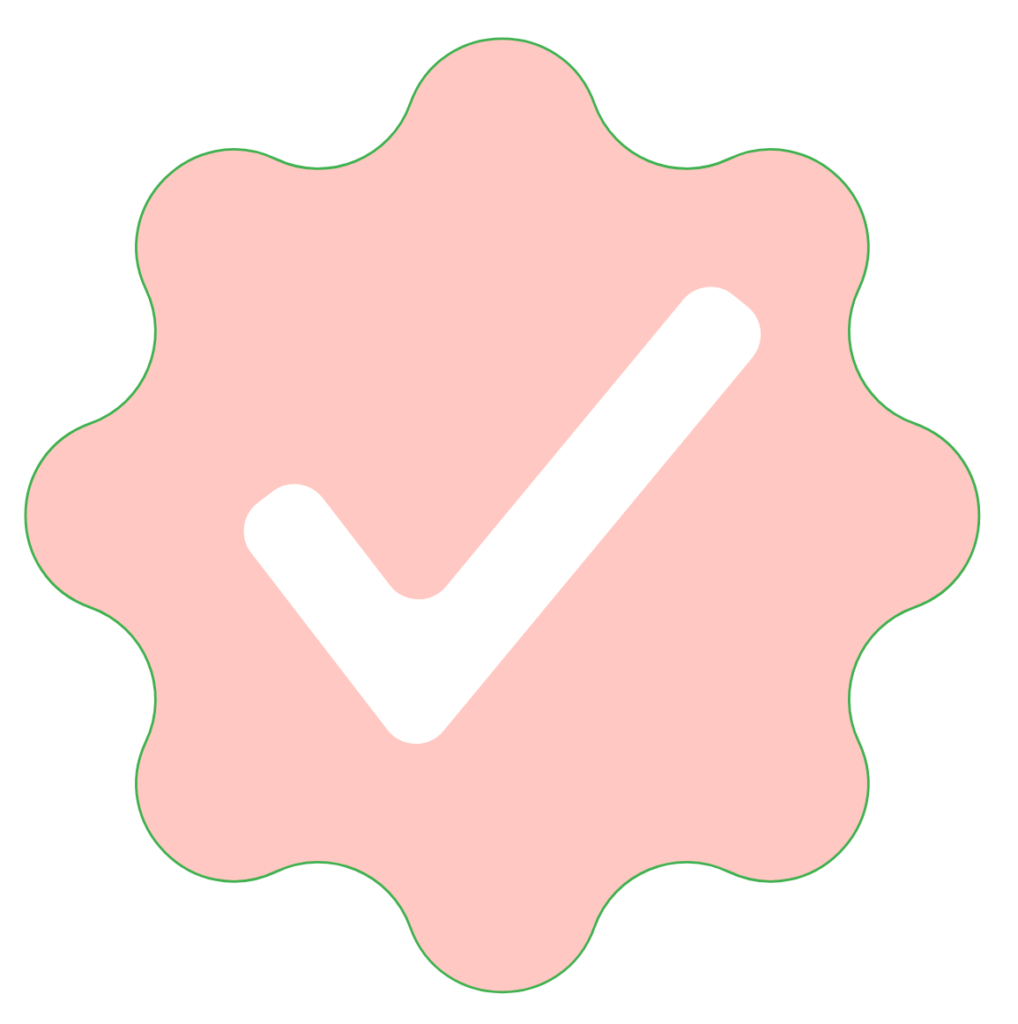 You like to make chic outfits that turn heads and get compliments.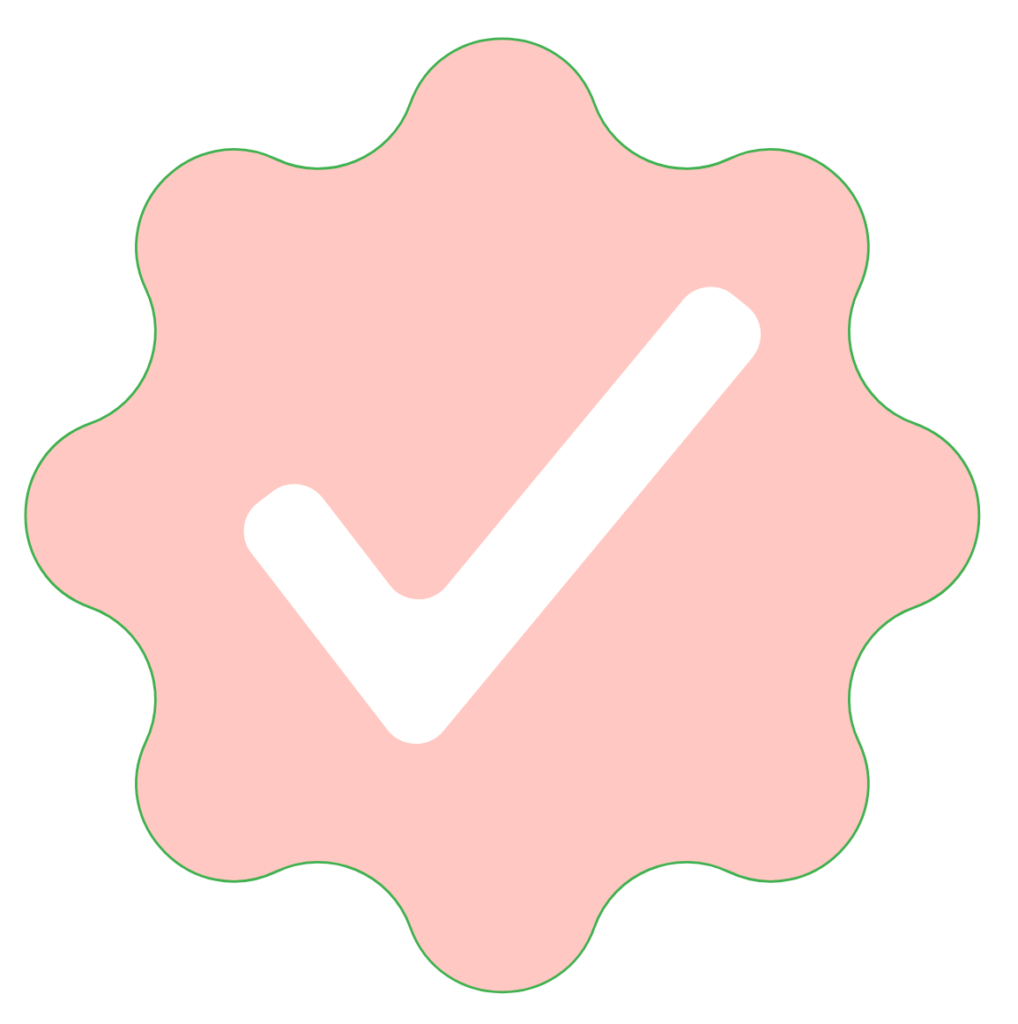 You are ready to take the first step toward creating a timeless winter capsule wardrobe.
BY THE END OF THIS GUIDE, YOU WILL…
1. Gain Clarity
Learn exactly what needs to go into creating a winter capsule wardrobe that's stylish, timeless and functional.
2. Feel More Inspired
Not knowing what to wear in winter will be a problem of the past. With over 70 chic outfit ideas, you'll be able to pull a different look every day of the week, for the next three months.
3. Feel More Confident
Feel confident about the way you look and the way you feel in your new staples that will keep you warm and comfy in style.
4. Have More Time
With over 70 outfit formulas ready to go, you will be spending less time getting ready and more time feeling fabulous.
Ready to start?
The ultimate winter style guide
Here's what you'll get, if you grab your copy today…
✓ Chic outfit ideas for every day of the week, for the next 10 weeks.
✓ Printable winter capsule wardrobe checklist with shoppable links to all the staples.
✓ Actionable plan to create your dream winter capsule wardrobe.
✓ Valuable tips and personalized style advice for dressing according to your body shape.

I find Savina's guides to be so helpful and full of value & useful tips. I would 100% recommend the guide — whether you're a fashion creator, a student who needs budget friendly clothes or you're just in need of some inspiration, this guide is your best friend.
@zikrabouhafs
Savina has extensive experience, as an editorial fashion stylist for GRAZIA and OK! Magazines, and has been featured in FORBES as one of the TOP 20 Bulgarian Influencers in January 2020.
Author and founder of STYLEBYSAVINA.COM which receives over 100K monthly readers.
Over the course of 10 years in the social media industry, Savina has built a community of over 100K+ followers across her platforms and has turned her blog into a full-time business.