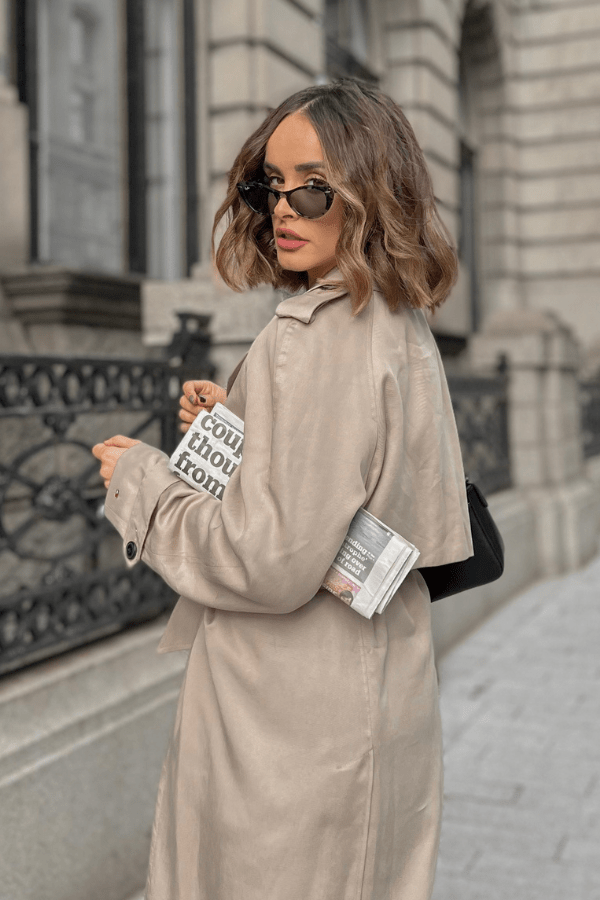 Hi! I'm Savina, thank you so much for visiting my shop.
I'm really passionate about blogging, styling and Instagram, so my goal is to provide you with the tools you need to create a successful blog like mine, build your very own capsule wardrobe, and take your Instagram pics to the next level.
I'm a full-time blogger and social media influencer with over 10 years of experience under my belt, and my work has been featured in ELLE, GRAZIA, and OK! Magazines.
I also have extensive experience as an editorial fashion stylist and a FORBES nomination as one of the TOP 20 Bulgarian Influencers in 2020.
You can learn more about my personal story and what made me take the sustainable minimalist route here.
P.S. If you have any questions about my products, or need any help with your orders, please contact me at [email protected].

LET'S CONNECT: