Imagine walking down the street and heads are turning your way.
You're the best dressed on the street and everyone knows it.
Strangers come up to you, dying to know where you got your outfit from.
Fall is officially here, and you're about to step into your IT GIRL ERA.
But right now you feel overwhelmed by your wardrobe.
You have coats, jackets, and sweaters spilling out of your drawers, yet you never have anything to wear.
You're tired of having to buy new clothes each week to keep up with trends. And you wish to have a sleek and simple wardrobe full of effortless style.
You're ready to become autumn's next IT fashion girlie, but you need a helping hand…
THIS STYLE GUIDE IS FOR YOU IF…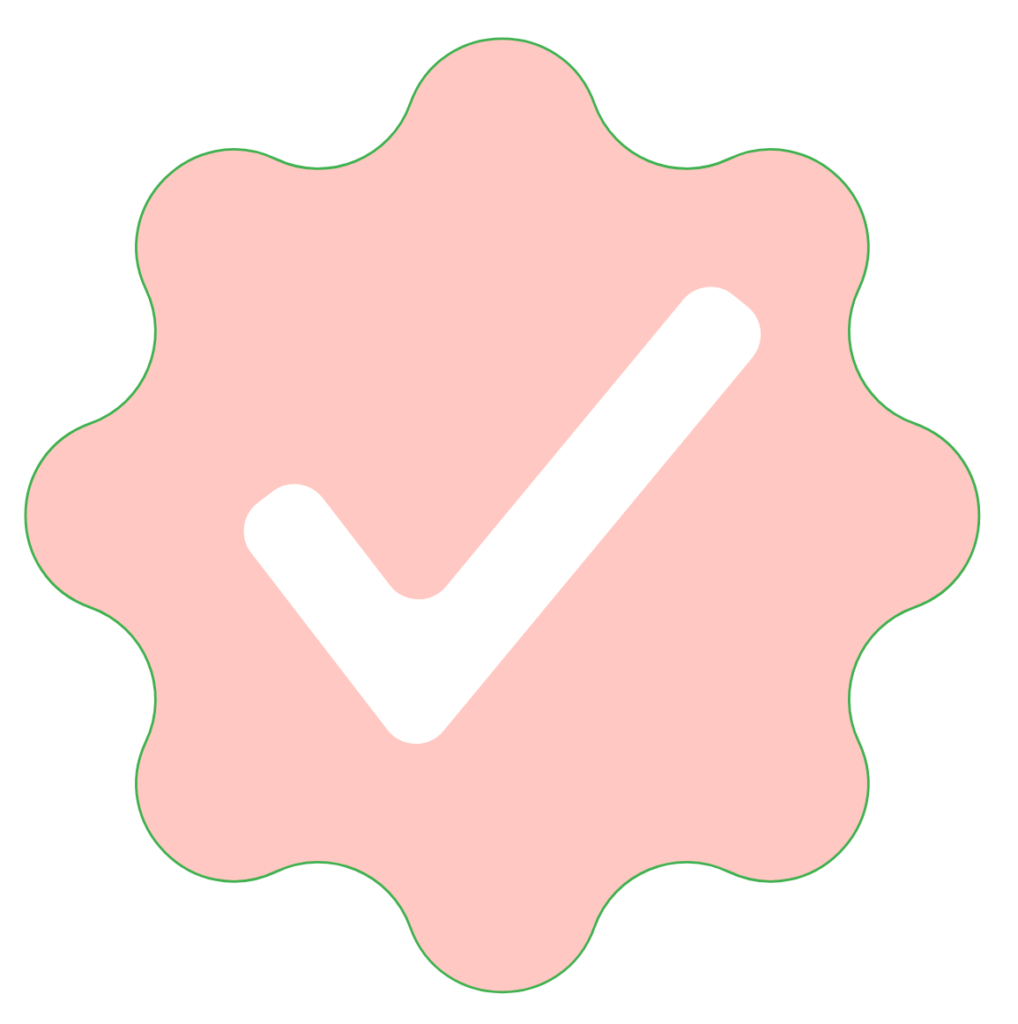 You want a well-curated wardrobe that can be mixed and matched again and again.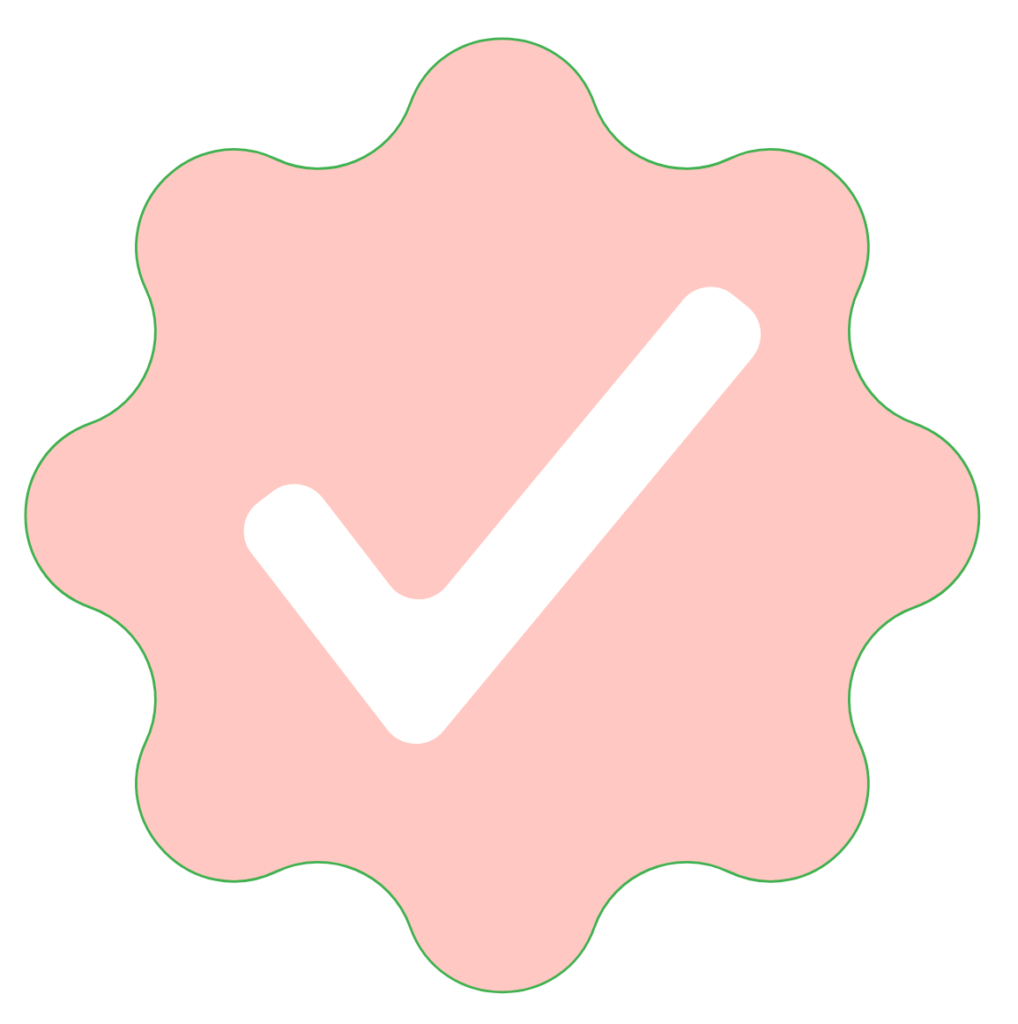 You want to stay stylish and trendy without having to continuously shop for new items.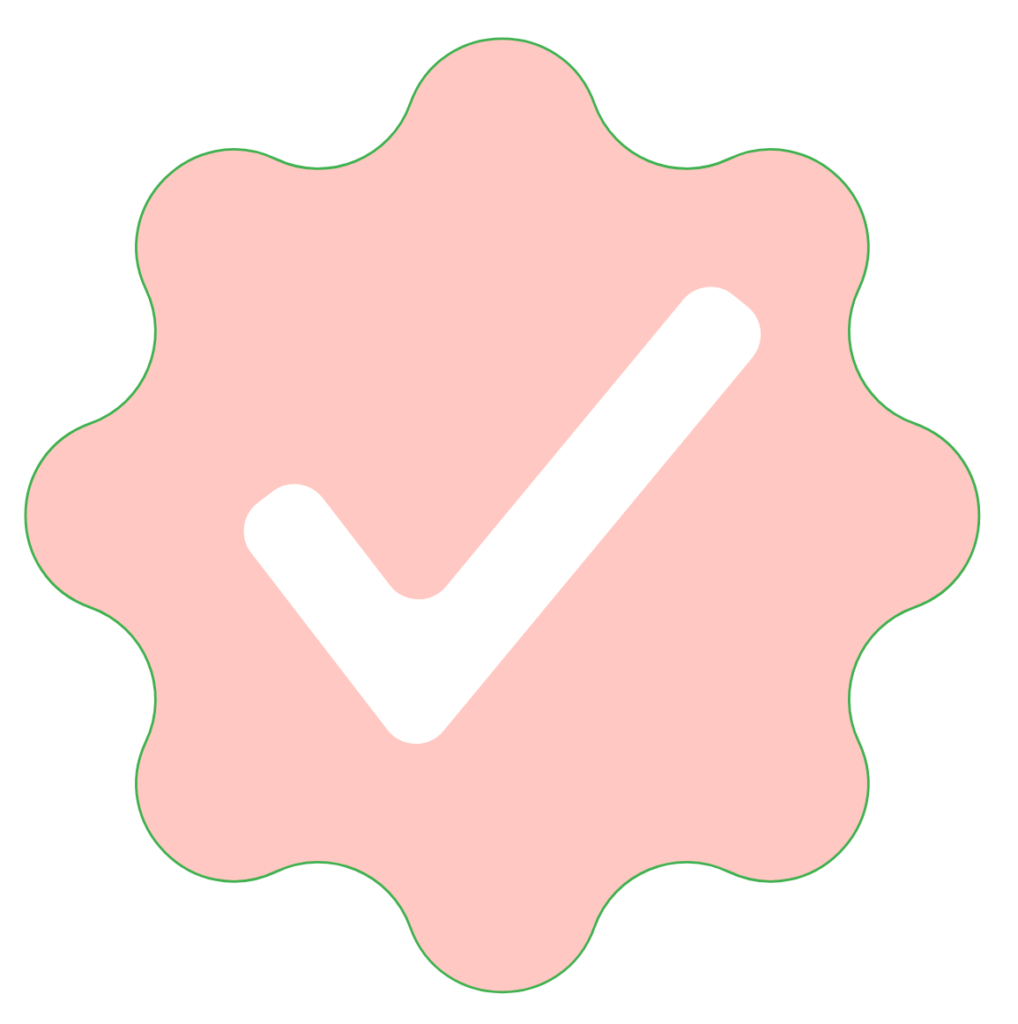 You like to make chic outfits that turn heads and get compliments.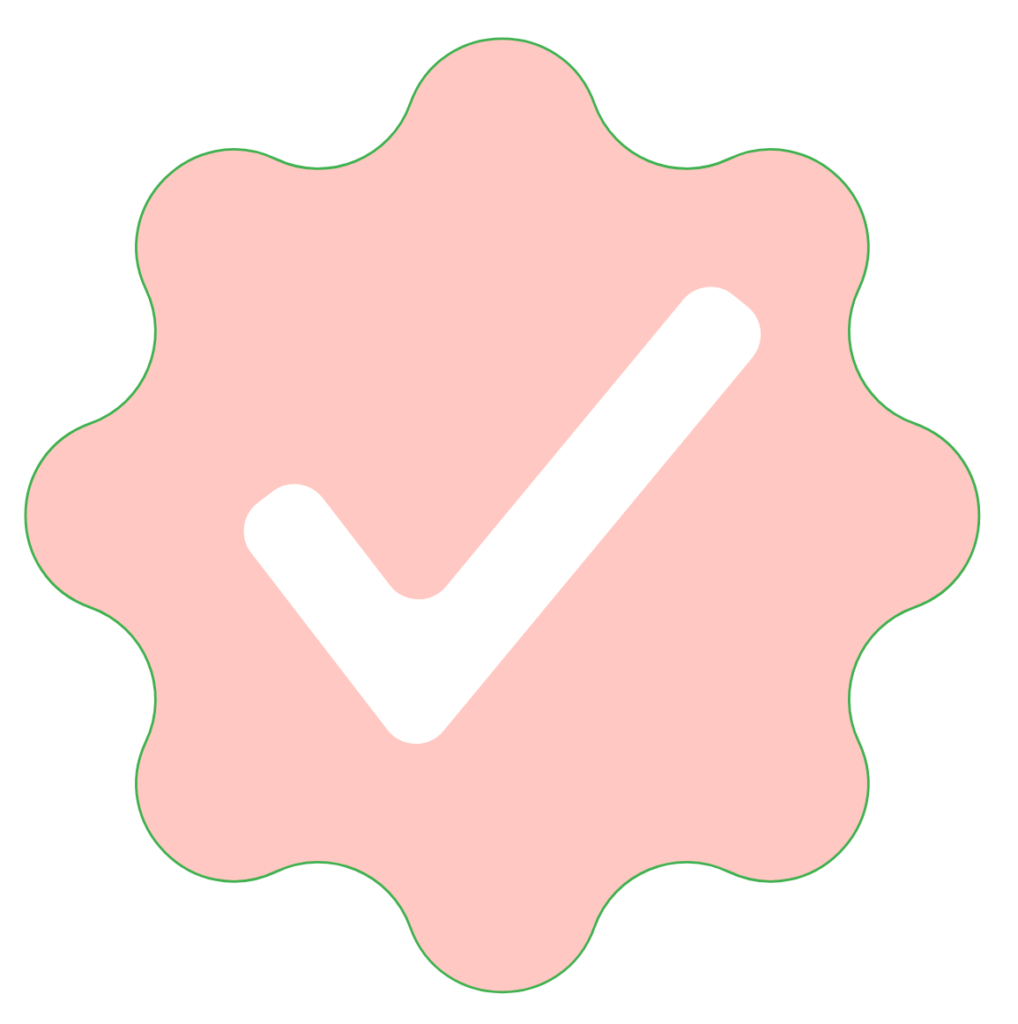 You are ready to take the first step toward creating a timeless fall capsule wardrobe.
Savina has extensive experience, as an editorial fashion stylist for GRAZIA and OK! Magazines, and has been featured in FORBES as one of the TOP 20 Bulgarian Influencers in January 2020.
Author and founder of STYLEBYSAVINA.COM which receives over 75K monthly readers.
Over the course of 10 years in the social media industry, Savina has built a community of over 100K+ followers across her platforms and has turned her blog into a full-time business.